Consulting Essentials 1: for therapists who want to work with organisations.
Foundation in Organisational Practice & Mental Health at Work
Course overview:
This course has been designed to meet a growing demand for mental health practitioners within companies and other organisations, equipping participants with enhanced skills to engage with work-related issues.
This course is the first of our Consulting Essentials series, giving a Foundation in Organisational Practice & Mental Health at Work. It covers the essentials of working with companies and other organisations is a dynamic new course designed for qualified counsellors, psychotherapists or psychologists who would like to be able to successfully approach, consult, contract with and work in companies or organisations and/or develop specific consulting and coaching-based skills that support a fundamental therapeutic approach with employees and/or leaders.
The course includes short pre-recorded videos for self-study; downloadable materials and client-friendly sheets; CPD certificate upon successful completion of the course (with multiple-choice questionnaire for each module, to check your understanding of the essentials).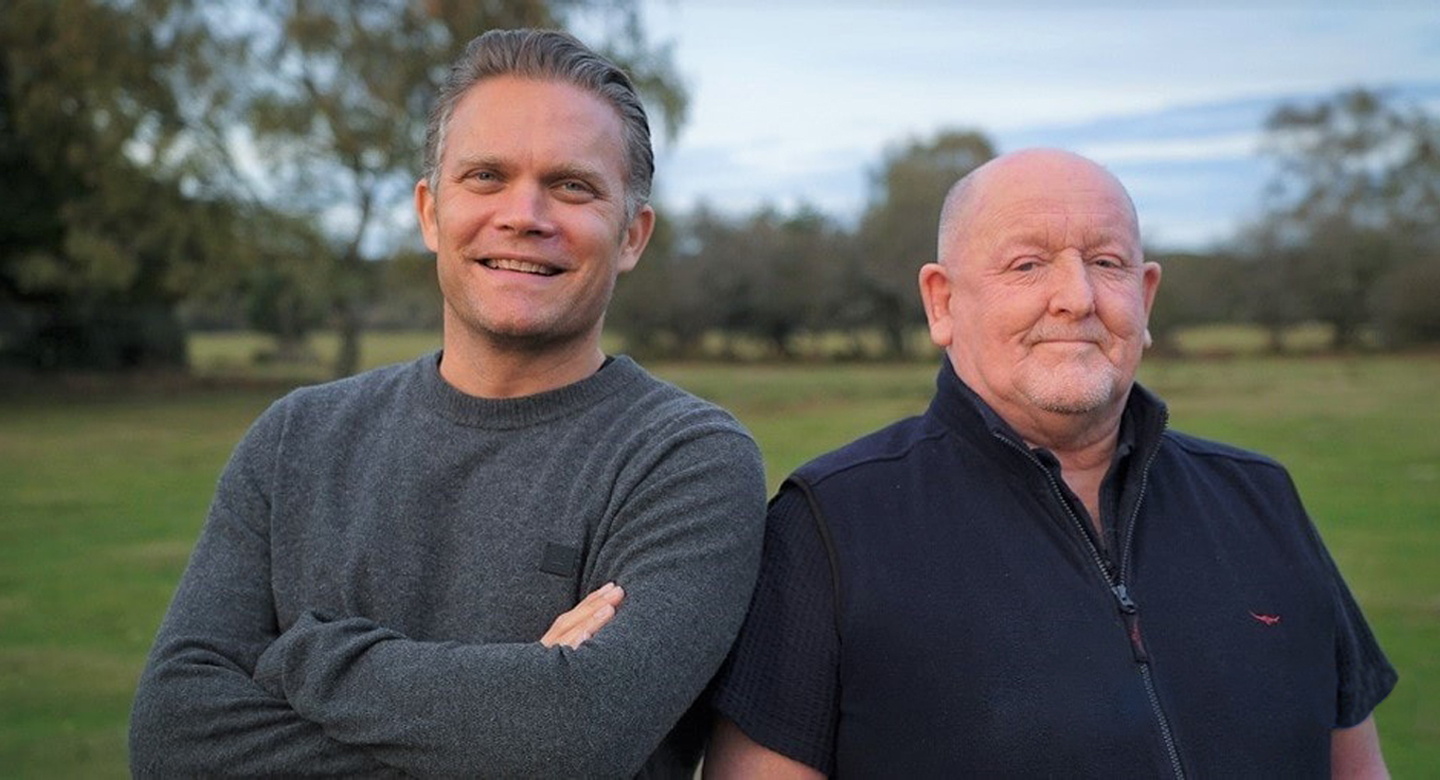 Phil and Rob lead the course. Phil has over 30 years' experience of working in the leadership development and executive coaching fields. He works at the most senior levels and his current client list is comprised of UK ambassadors, media heads, and leaders from organisations as diverse as Dyson, The BBC, Nissan, Nutmeg, Southampton FC, Saracens Rugby, and the NHS.
Robert is a UKCP-Accredited Psychotherapist, Qualified Executive Coach, Director of The Grove Practice and co-founder of TGPatwork, The Grove's organisational practice. Robert has worked with a broad range of companies using therapeutic practice in industries such as consumer healthcare and beauty, technology, media and finance. 
Course Benefits
The skills and confidence to take a consultative approach with a company around a therapeutic engagement.
The skills to identify goals for employees and leaders.
Talk about the importance of good mental health in companies.
Understanding models and approaches to leadership and management that encourage and support wellbeing in employees.
A toolkit for troubleshooting common issues / problems at work (saying no, public speaking, management issues, resilience, feedback)
Comprehensive handouts to use in practice.
Hello and welcome introduction from Phil and Rob.
Rob and Phil introduce the course, giving you some insight into what you will learn and their teaching style.
A choice of course formats
These self-study courses are designed to fit conveniently around your schedule so you can learn at your own pace in your own time.
But if you decide that you prefer interactive tutor-led training, we also run courses in groups either on Zoom or by attendance in person at our London training venue.